Good virtues or Seven Good Behavior.
Hi guys, I did not post any article for few days. The problem was I could not think any topics that I feel want to post. But, today I have decided to make my blog alive again. So, I searched around my book store and I found this.
So, today I have a topic to share. My topic is Seven Good Behavior or good virtues.  Some of us continue to have a not good behavior because we do not know how to have a good behavior. It is because some schools or families do not teach about this. If, we do not learn about Good behavior, then how to have and practice a good behavior.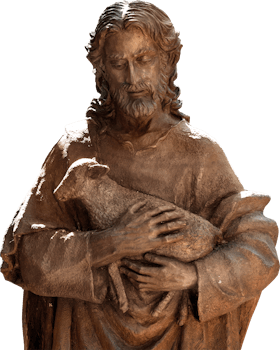 I am not a perfect person but I want to share the little that I have known. Seven Good behavior or good virtues has seven virtues. There are Humility, Fraternal Charity, Meekness, Diligence, Liberality, Temperance and Chastity.
Humility is a recognition that we are creatures and in need of God. It helps us to form a true opinion of ourselves, to disregard shallow popularity and to free us from self-obsession. So, we need to form the true opinion of ourselves.
Fraternal Charity is a gratitude for the gifts and talents of others and a desire that each every person's reaches their potential.  So, we need to accept and respect the gift and talents of others. All of us have our own gift and talent. All of us are brothers and sisters in God, and then we need to respect each other in whatever talents, gifts and standard of life we are.
Meekness is a self- control, not a weakness, which allows us to master our emotions when attacked and wronged. So, with the knowledge of meekness, we should be able to control our emotions in right ways when we are facing troubles, so that the problems will not big impact to us.
Diligence is a readiness to always do what is needed. It makes even difficult tasks achievable. If we really want to achieve something then we need to practice diligence with smart plans.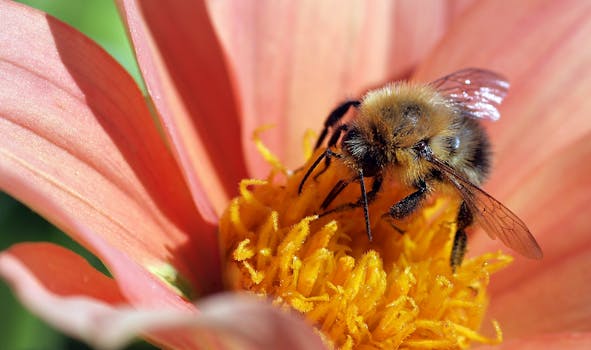 Liberality is a generosity towards others in sharing God's gifts. It brings personal happines with what we possess. Share the little things we have is a good things because when you have more it may be difficult to share. So, let us be generous even we have a little.
Temperance is a right use of food, drink and others stuff for nourishment and pleasure. It leads to self-control in many others area. We need to use this virtue in dealing with our needs and wants, so that we may avoid wastage.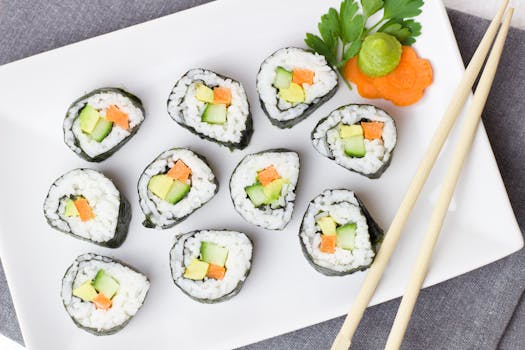 Chastity is a proper use of our sexuality. It leads us to guard our heart and mind from evil influences, gives us freedom and allows us to love purely.  We really need to put in our mind this word of Chastity and to practice according to it, so that we may not abuse ourselves and others sexually.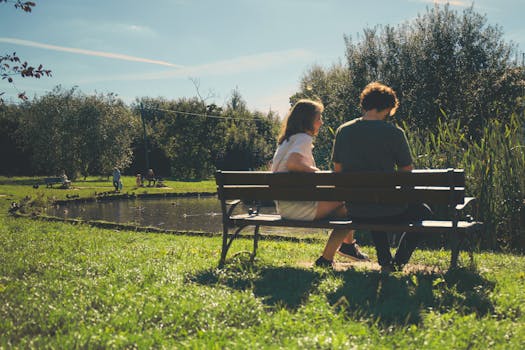 It is not easy to practice this Seven Good Behavior but whatever is that, we need to practice it. We may not able to start to put into practice these virtues in one time but we need to start little by little. I am still struggling to practice some of these virtues.  So let us together put an effort to change ourselves first and then later on, automatically we can change the world outside.
I hope you have learned and understood about Good virtues or Seven Good Behavior. All of us still need to learn more about our lives, so that we can live better, so let us be opened to accept all the lesson that coming to us. Thank you very much and have wonderful days ahead, God blessed.
Masius
Founder of moveforwardlife.com