Make money doing affiliates marketing.
Today, I want to be talking about the tips how to make money doing affiliates marketing. Before, I explaining more about this topic, I want to stress that making money online is not easy. But, if you really interested in making money online, just go ahead.
What is affiliates marketing?
Affiliates' marketing is the process of earning a commission by promoting other people's (or company's) products. You find a product you like, promote it to others and earn commission of the profit for each sale that you make.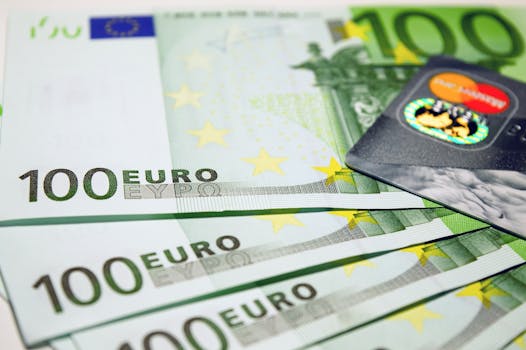 How Promoters promotes and sells the affiliates products?
Promoter will promote the affiliate product through internet only by social media or website. So, you must learn more about how to promote products through website and social media effectively. You can learn more from tutorial at YouTube and Google.
What are the platforms for affiliates marketing?
Word press, wix and tumblr are the platforms you can use to promote your affiliates product by blogging. There are millions of website at internet, so if your product is not unique than not many people will visit your website.
So, the others platforms to promote affiliates products from your website blogging in order to get more visitors or traffic is using social media like Facebook, Facebook Page, Pinterest, Google Plus, Tweeter, Linkedin and many more.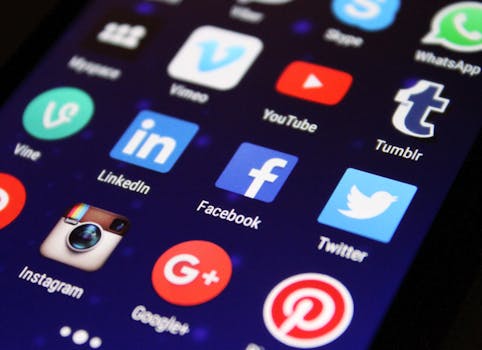 What are the international affiliates companies?
The international affiliates companies are Rakuten Affiliate Program, Amazon Associate, Ebay affiliate program, Sharesale affiliates, Awin Affiliates program, Viglink affiliate program, affiliate conversant (CJ), clickbank affiliate program and many more.
Below is the list how to start making money doing affiliate marketing.
Set up your website or Facebook page properly. You must have your Facebook and other social media.
Apply to join any of the affiliates companies.
If your application success, then you can start promote your affiliate product through your website and other social media.
Learn how to copy the product link from the affiliate company and paste to your website.
Learn how to copy the product link from your website and paste to your Facebook, Facebook Page or social media.
If you do not how to start your promotion at website by blogging then learn tutorial from Google or YouTube.
If you want to learn how to set up a website and learn to use social media then learn from Wealthy Affiliates marketing. It has the easy tutorial, step by step of building website and how to use social media. Join wealthy Affiliates Marketing.
If you want free tutorial of building website then learn from You Tube or Google
How this affiliate marketing can make money for you?
When people click the link of product you displayed on your website or social media then make a purchase, you will get commission. So, this commission is your online income.
Reminders
Create your website and learn how to do blogging at your website from Google to promote affiliates products.
You must join at least one or two affiliates companies. You need to make sure that your application been approved if not, you need to apply others affiliate companies.
You must learn more, how to promote your products or website using facebook, facebook page, pinterest, Google plus, tweeter, Linkedin and so on.
Promote your own link affiliate product and not the company link. So that, the commission goes to your account.
I hope this article has helped you and be meaningful for you. If this information is not enough, you can just type the title that you want to know at Google or YouTube and check the information.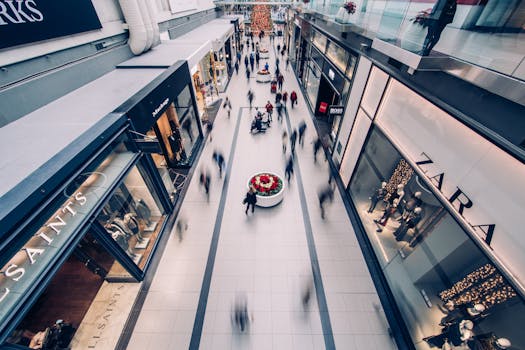 Thank you very much for your time to read this article, have a wonderful day ahead and God blessed.
Masius,
Founder of moveforwardlife.com