What are virtues?
Hi, today I will be sharing about virtues. Some of us do not really realise that there are virtues in each and every one of us. Take a time to read this article and after that ask yourselves what are the virtues that are easy for you to practice and what the virtues that you still need to practice in yourselves. These virtues are very important for us to practice, in order to have a good and quality life.
Virtues are good habit that every human being has. These virtues will give us the tendency to do good actions. We as human being are needed to have these virtues in order to have a harmony life between human being and the other creation of God.
The principal of virtues.
There are four main natural virtues that every good persons need. The first virtue is Prudence means deliberating well about what actions we should do. So, peoples with virtues of Prudence are careful in the way he/she make decision so that he/she can avoid unnecessary risks. He has a good judgement or wisdom which he gained from experience and knowledge. So, because of these experience and knowledge, he knows what and when to decide.
Justice is the second virtues means justice is rendering to each and to all what is due to them. So people with justice virtues will treat all people equally, just and fair. He has the quality of being just, righteousness, equitableness and moral rightness.
Temperance is the third virtues means curbing the passion that incites us to evil actions. People with temperance virtues will be able to control his behaviour like not angry too much, not sad too much, not drinking or eating too much and so on. So peoples with temperance virtues will their have actions, thoughts, words, passions, appetites, feeling and so on in moderation.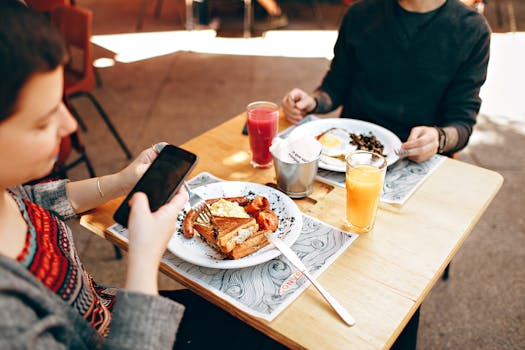 Fortitude is the fourth virtues means the courage in adversity and constancy in difficult actions. The people with fortitude virtues have the courage to fulfil his dream although he faces many hardship, difficulty, humiliations and challenges. That all about main natural virtues.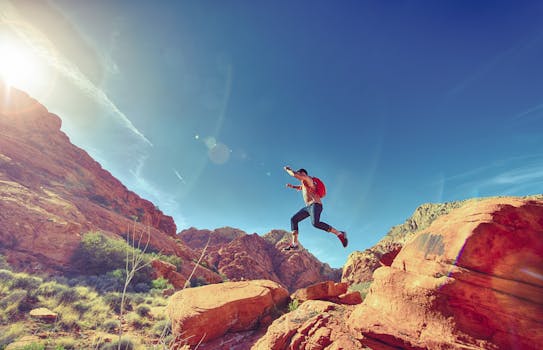 Now, we come to the three supernatural (Theological) virtues. The first virtue is faith means trustful assent of the mind and heart to God's revealed truth. So, a person with faith in God is has a complete trust, believe and confidence in God.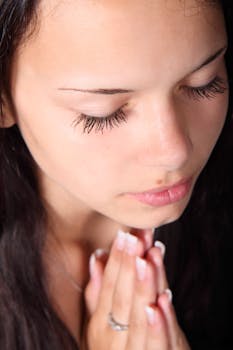 The second virtue is hope; it is expectant desire for attaining eternal life with God. So a person with hope in God has a feeling of expectation and desire for a particular thing to happen with God.
Eighth virtues are charity, it is an active will to seek the good of God and others and have heavenly friendship with them. The act of charity is giving money, food, and other kinds of help to the people who are poor, sick and so on.
Thank you for reading this article and I really hope that you have learnt something from this sharing. Have a wonderful day ahead and God bless.
Masius,
Founder of moveforwordlife.com