Hi, everyone, today I want to talk about the problem of the young people now days. The problem that I want to talk is'' young people do not listen to the advice and suggestion of their parents, guardian and elder peoples''. This is very not good because if they do not listen to them then big possibility they will make mistakes and spoil their future life.
Boys and girls, do you respect your parents? I would like to advise you to listen the advice of your parents and guardians. I said this because they have more experience about life than you. So, do not disrespect them but listen to them and understand what they want you to do. All parents want their children to be success in study and life.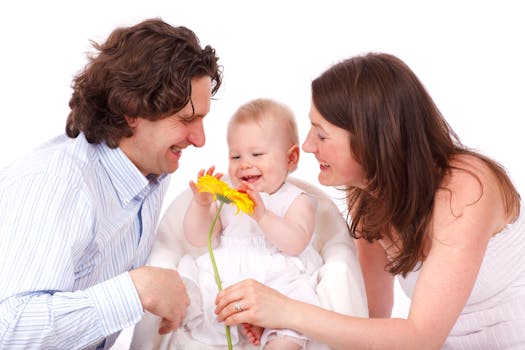 I have met few young men living in regret because they did not listen to their parents' advice when they were very young. These young men had opportunity to study but did not study properly and he did not obey to the instruction of their teachers. During the class, they escaped and went for smoking, computer games and outing and neglected their study.
At school, they did not study properly but playful and be lazy and disrespect their teachers. All they want to do is to enjoy themselves and forget their studies. They escaped many times from classes and at last he been sacked out from school and did not complete his high school.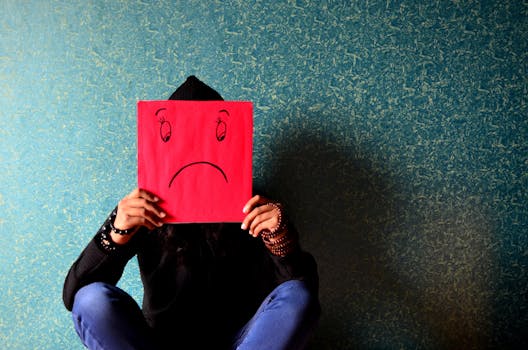 He became aware about this but already late, school did accept him to come back, and his parents did not want him to study anymore because giving more problems to them. He really regrets about this but already late, opportunity to study has been closed. So, boys and girls use the study opportunity properly; do not ever waste a minute of this opportunity with unnecessary activities.
So, now this young men still not sure what to do. Most of his friends get good jobs because they have their certificates. For him, he has difficulties to find a good job because he has no certificates. So, take his life experience as a lesson for you all, boys and girls. Do not imitate his young age attitude.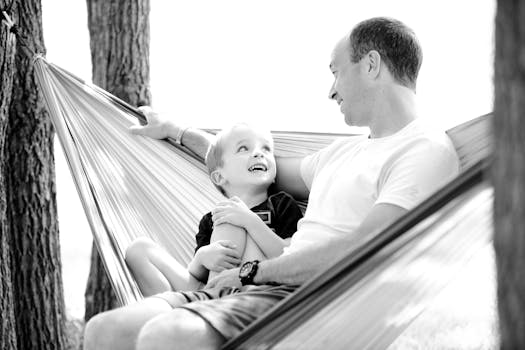 Boys and girls, this is the consequences, if you acted cleverer than your parents or guardian. Do not ever disobey their instruction. Do not become stubborn and revengeful but be humble and calm. Listen carefully the instruction of your parents and guardian. So, do you respect your parents?
Do not look down on them; they know more about life than you. They have more experience of life than you. You can learn more good things from them. Boys and girls, please listen to the advice of the elder people at your house and school. Please be positive in your thoughts and action and always respect the elder people.
When you are in school, your duty is to study. Be focus on you study and be success in your study and future life. Do well while you are still young and make your parents proud of you. Boys and girls, do you respect your parents ?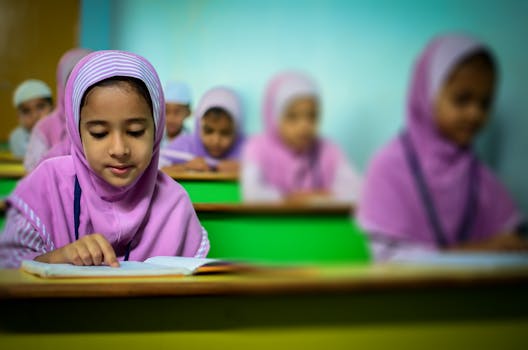 Thank you very much for reading my sharing and I hope you have enjoyed. That all for today and have a wonderful ahead and God bless.
Masius,
Founder of moveforwardlife.com