Not accepting the comment of others.
Hi, good day, today I want to talk about the bad attitudes that becomes the obstacle of our growth. Most of us are not aware of some of this bad attitude. There are many bad attitudes but today I just want to talk about one of these.
If we are not aware of this bad attitude then we will continue to be what we are. So, because of this attitude, many people did not improve themselves and it is very sad.
The bad attitude that I am going to talk about today is not accepting the comments of others about ourselves. Some peoples looking good comments only. When other peoples commented the mistakes that we have done, most of us will not accept.Some people will argue to prove that they are not wrong. Some peoples will be angry and blame others for the wrong that they have done. When this happened, it will cause more trouble. So, be positive in our actions and thoughts.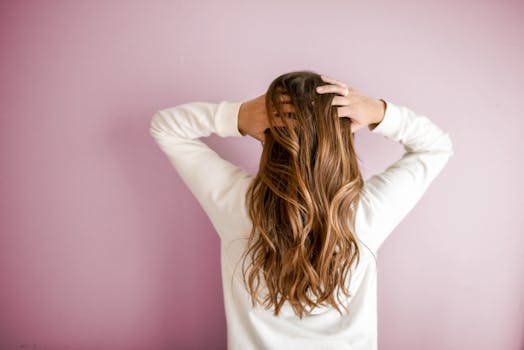 So, this kind of attitude is really wrong. When we start argue and blaming others then we forget to see about ourselves. We failed to see the weakness in ourselves. We cannot recognize our mistakes and weakness unless other people tell it to us. So do not be afraid to see the mistakes and weakness of ourselves. So, be alert and start to get to know about ourselves.
Sometimes the ego in ourselves, thinking that 'I am perfect 'is very dangerous. When we have this kind of attitude we will missed a lot of chances to learn new things about ourselves. If we looking good comment only, then we will miss the see the goodness in ourselves and we missed to love ourselves. At the same time, we will miss the chances to improve ourselves. If we could not find goodness in ourselves then we will failed to love ourselves. Love ourselves before we love others.
My advice to all of us is to be humble to accept the comment of others about ourselves. Whether we are wrong or not wrong just listen. Maybe there is a good message for us through the comment. Keep away the anger and listen to the comment.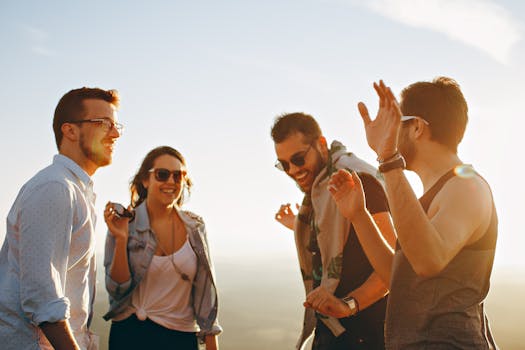 No point to argue if we are really in the wrong side. Just keep silent and listen what other people are saying, maybe we can learn new things about ourselves. If we argue back, big possibility we will end up fighting and it could injured our body and it is really not good.
If we are not wrong then just listen, may be the comments can become the lesson for ourselves in our daily life. Do not looking good comments only.
People maybe say that we will become loser if we did no argue back, but what the point winning if we continue to be what we are and did not learn about ourselves.
What the point of winning if our dignity spoilt because of our anger and the injuries that we caused to others or the injuries that happened to us.
What is the point of winning if we end up at hospital for treatment or at prison because of the criminal act that we have done.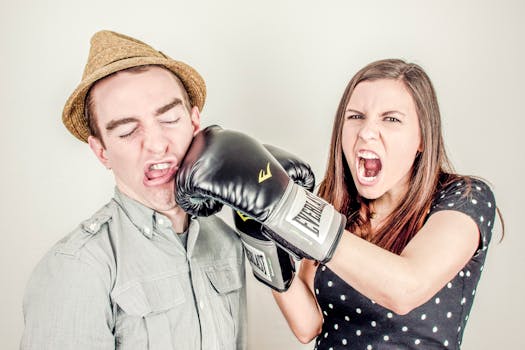 So, let us be positive in our action in dealing many problems in our life, some problem need to be handle with patience and humble but few problem need to handle with strict and firm.
So, thank you very much for reading this article and have a wonderful day ahead.
Masius,
Founder of moveforwardlife.com