Experience To Make Money Online.
Hi guys, today I want to share my experience about how to make money online. There are many ways to make money online. But today, I want to share the very basic way of making money online. This is very suitable for the people who just start to begin their online business.
Google And YouTube
If you go to Google and YouTube, you can see there are thousand ways of making money online. So if you want to learn more about making money online, learn from Google or YouTube.
There are many tutorial video from YouTube of how to make money online with many topics. So make good use of our internet connection.
How I Started My Online Business
Here, I want to share my experience on how did I start my business or making money online. This is the first way I started my online business. I have experienced and have done this. So, happy reading my experience and sharing.
To begin your online business, first of all you must have a place or platform to display your online products. Your online product must be affiliates product.
So in Online Business, the platforms are Facebook, Facebook page, Pinterest, Google plus, your Website, Tumblr, Tweeter,You Tube, Instragram, Messanger and many others. So, you must have at least two or three platforms.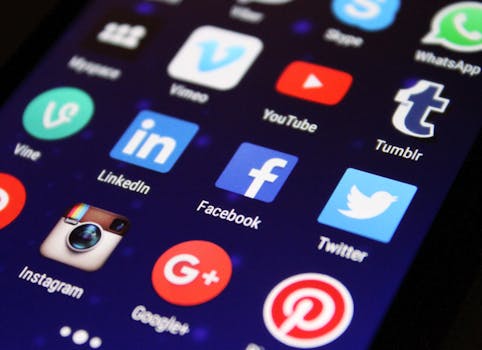 Platform For Online Business
After that you must understand properly how to use your platform. If you are not sure how to use them, then learn from You Tube. You go to You Tube and just type how to use Facebook, pinterest, tweeter and so on then you will see a lot of information.
After you have set up your platform, then you need to think of your business. What kind of business you want to start.
The easier online business that you can start is affiliate marketing. You no need to create your own product. Then you decide what  things or niche of business you want to promote.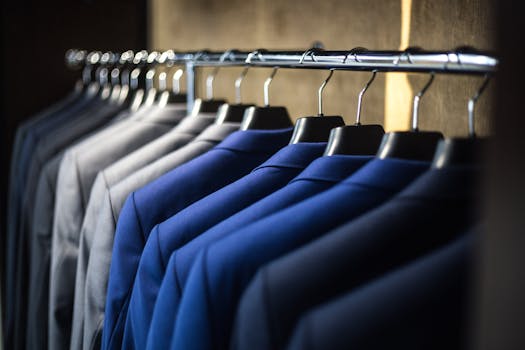 What Is Niche?
Here are some examples of niche you can start such as men clothing, ladies clothing, baby clothing, shoes, watches, stationery, cooking, ebook, mobile phone, travel and many others.
Choose the business that you enjoy most to promote or the stuff that you like to learn. If you are not sure, just  start whatever, then later on you will able to learn.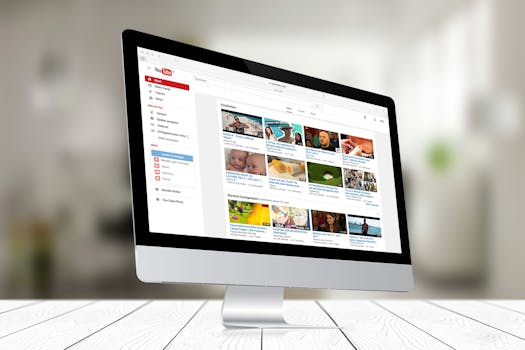 Affiliates Marketing Companies
After you  decided the type of business you want to promote then you must find  and choose affiliates companies.
There are many companies that provide Affiliate marketing, there are Viglink, Rakuten, CJ, Amazon associates, Ebay, sharesale and many others. Just type one by one of these companies at the Google then you will see them.
Next, you need to sign up to the affiliates companies that you have chosen. Make sure you fill up the form properly.

If your application to join the affiliates companies success, then you can start to copy the address link of the item your want to promote and then paste the address link on your platform.
This is to promote the item  to the people outside there. If  the people outside there click the your link and buy the item then you will get commission. The commission  will be your online income.
So thank you very for your time and have a wonderful day ahead, God blessed.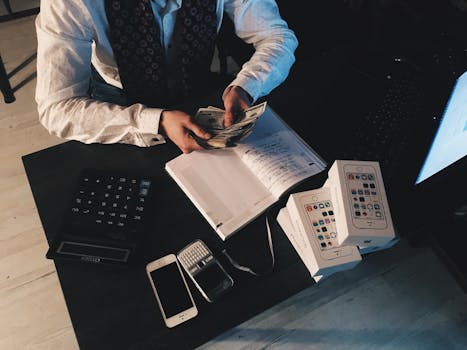 Masius,
Founder of moveforwardlife.com