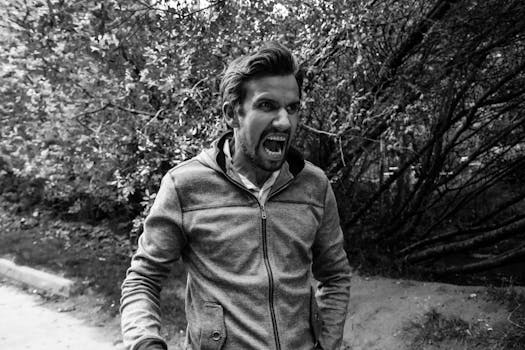 Anger Is Bad For Us
Nobody likes to be angry because always to be angry is not good for body, mind and relation with other peoples. But for me, when I was young, I was bit quiet but I was easy to be angry.
If I have a problem, I was not daring to share my feelings to other peoples. So, this is  the reason that  make me easy to get angry.  I did not express my self and all the anger, sadness, frustration and dissatisfaction that I had. I always keep inside my heart and mind.
Negative Feeling Should Not Be Kept
I kept and collected all the negatives feeling inside my heart. So, whenever I have a simple problem which I could not settle, it easy for me to be angry because the pressure of anger in me is too high. Then, whenever I get angry I will be shouting aloud, crying and say a lot of unnecessary words. So, I really need self help anger management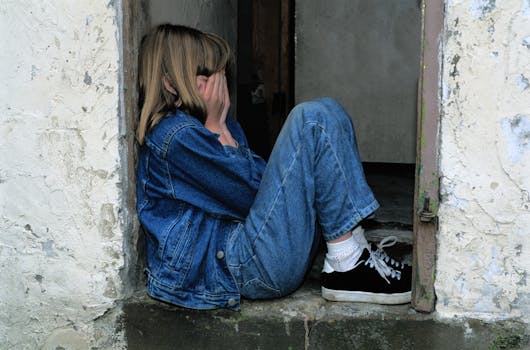 This is the bad things whenever I get angry . I really do not like to be angry  but I could not do anything to change this. All of this things happened whenever I get angry. Even small problem, can make me emotional and angry. I felt embarrassed about this but I do not know how to handle.
Attending Counseling Session
One of my friends, suggested me to go for counselling session.  He told to me that taking counselling will help me to know myself more and can reduce my anger. Then without thinking too much, I went and attended for few sessions of counselling.
So, during the  counselling sessions, I  expressed all my anger, sadness,  frustrations and dissatisfaction that I have from my young age. These counselling sessions really help me to discovery about myself and all the feelings that I have been kept, since I was very young. I learned a lot of things about myself from the counselling session.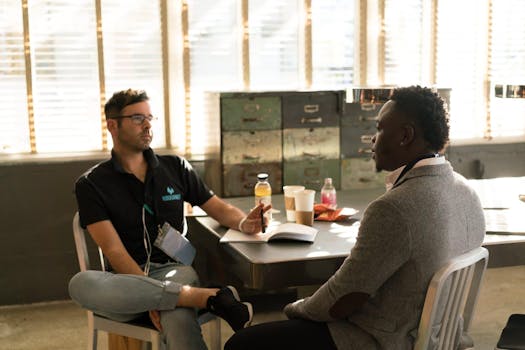 Awareness Of Myself
Then, after few months attended the counselling, I become aware of myself. Gradually, my anger becomes less. I am able to manage my anger. At the same time I write all my daily feeling through writing. Expressing my feeling through writing also really help me.
Sometimes, I will cry whenever I expressing my feeling in writing. I will do my writing expression with myself only in my own room or isolated place. Before that, I did not know that I can express my feeling through writing. I kept all my expression writing properly, so that people will not be able to see.
Learn To Manage Anger
I feel that these counselling sessions that I have attended really help me. Now,I am  learning how to manage myself and my anger.  I can feel that I get some freedom from my anger. In the future, I hope I can get more freedom from my anger and get self help anger management.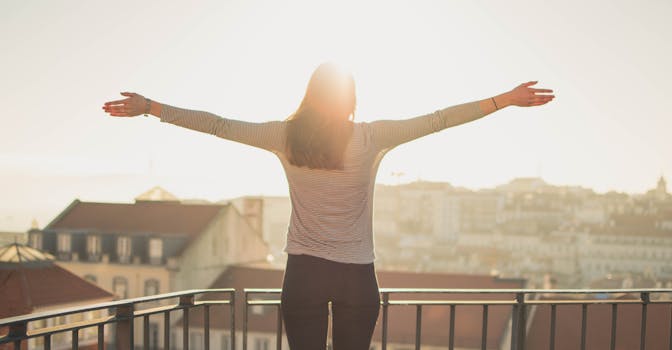 Find Ways To Manage Anger
So, how about you, do you have anger in yourself? If you have, find a positive way to managed it. Talk and express your anger, sadness, frustration and dissatisfaction to someone you trust or attend any counselling sessions in your place.
If nobody there with you, with God reflect and express your anger in writing but makes sure nobody read your expressions. Get away from all bitterness and pain. Think positive and love yourself.
Thank you very much to our visitors. Happy reading and have a wonderful day ahead, God blessed.
Masius,
Founders of moveforwardlife.com
This article is not making money, it depending on the generosity of our visitors. Thank you.